technical and financial expertise
Specialists in Enterprise Performance Management, Simbiosis Bi is committed to developing and deploying bespoke software models that allow companies to go above and beyond their strategic goals.
Using cutting-edge EPM and Analytics, our job is to elevate and realize your business's vision. From design to deployment to long-term management, Simbiosis Bi is there for you every step of the way
We ensure effortless implementation, exceptionally secure data migration, and high-calibre support.
Simbiosis Bi has been providing consultancy services to a wide array of industries since 2011. But whoever the partner, and whatever their specific targets, our philosophy is identical.
And it's at the very heart of what we do.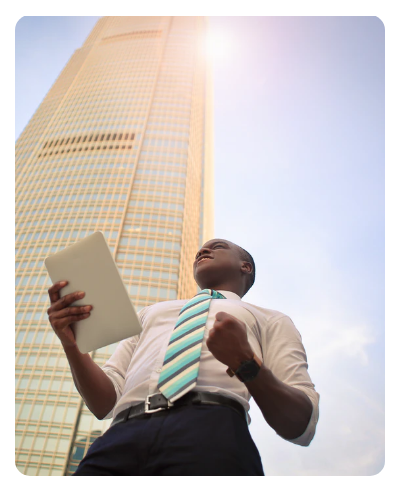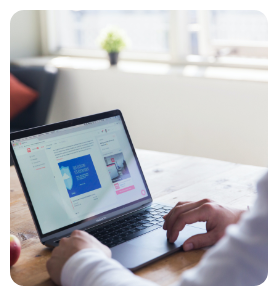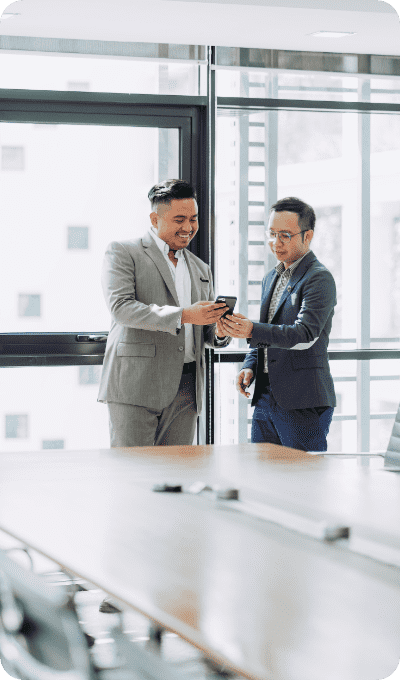 Seeking the sweet-spot between minimum input and maximum output.
Every company is the sum of it's many disparate parts – our aim is to bring all aspects of your business into perfect harmony, delivering unified processes that yield the best possible results.
And we offer a uniquely holistic approach.
We believe in the symbiotic relationship between financial and technical insight, and that any compromise between the two leads to imbalance.
We also believe in simplicity.
That's why we are committed to delivering elegant EPM solutions to your business's most complex needs.
In order to provide the best possible service, we make sure each engagement hinges on four key principles: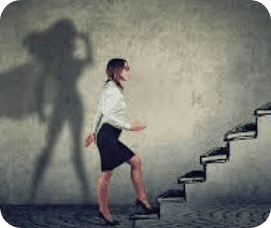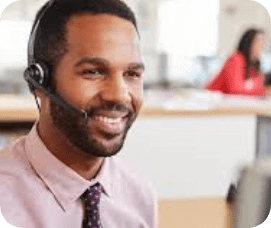 Because no two business are the same, and no two businesses require the same solutions. We pride ourselves on our ability to serve your unique vision, in our own unique way.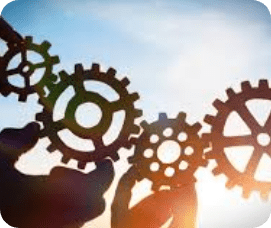 We never assume we have the answer. That's why we work with you to develop and deploy concrete, actionable metrics.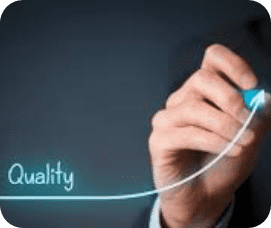 Because we believe not all solutions are created equal.
By strategically utilizing EPM processes, modeling, planning, consolidation and analytics, we help organizations wield unparralled insights from their data.
As specialists in all-things EPM, our services encompass:
Finally, here's a tweaked version of the main text body on the Services page.
By exploiting the full power of Oracle's world-beating software, Simbiosis Bi can radically unify financial strategy, planning, consolidation, and analytics across the board. As the world changes at a faster and faster rate, your business's strategic agility is paramount to its success. Our job is to guarantee that your organization is ahead of the curve, operating at the very pinnacle of on-premises and Cloud-based technologies.
Not only that, but we'll be there through every step of the process. From determine your unique requirements to design, application to implementation, we strive to deliver an unparalleled integration of financial and technical prowess, with a focus on fully-optimized functionality.
In order to provide our customers with the best possible service, Simbiosis Bi uses the most advanced technology systems available. To learn more, see below: